Chocolate Silk Pie Recipe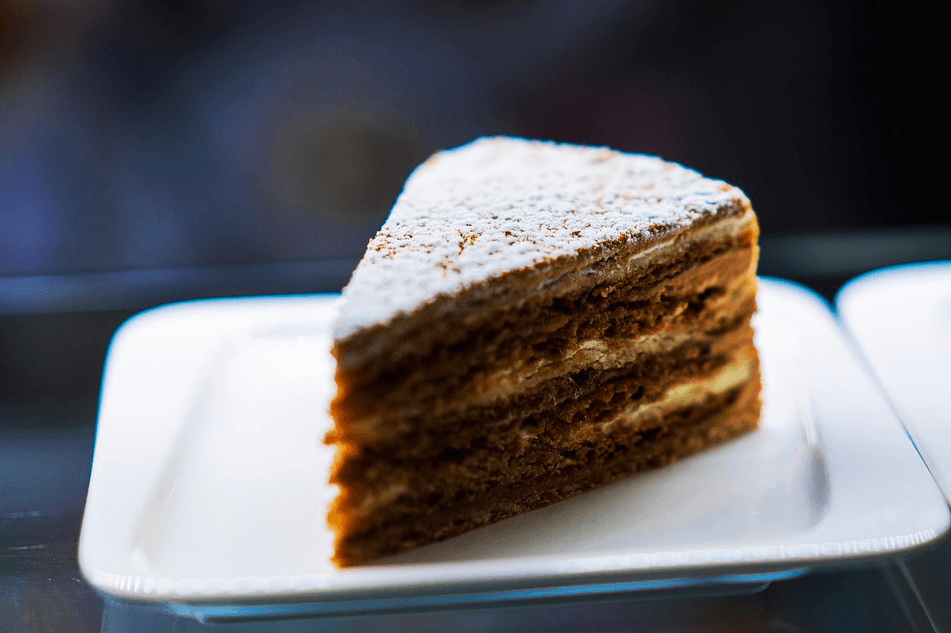 If you like your dessert chocolaty and creamy then chocolate silk pie is an exciting option! This delicious dessert is infused with intense chocolate flavour, packed countless health benefits. Chocolate silk pie recipe is a fine blend of all-natural healthy ingredients which make sure to maintain your sound physic! It comes with a rich and buttery almond flour crust that melts in your mouth. This delectable pie's chocolate flavour is made possible with Cacao as a prime ingredient. Raw Cacao is a great replacement for processed chocolate which is often stuffed with the harmful sugar.
In this delicious recipe, we picked almond flour as a low carb option with a very mild sweet taste to compliment your pie's flavour. This silk pie is quite simple to prepare and it can be relished any time of the year.
Ingredients
For crust

1 ½ cups almond flour
1 large pasture raised egg, room temperature
¼ cup melted ghee
¼ T sea salt
For filling

2 cups raw cashews, soaked in water 6 hours
1/2 cup unsweetened canned coconut milk
2 T melted coconut oil
3 T pure maple syrup
2 T vanilla extract
Tools

9-inch pie or tart pan
Medium mixing bowl
Food processor
Spatula
Preparation

First of all, let's prepare your crust. Preheat the oven at about 176 degrees. Get your 9-inch pie pan and apply ghee or butter all over it. Now take a bowl for mixing up your crust's ingredients. Keep on mixing until the fine supple dough is formed. Transfer the dough into the pan while press it evenly to spread this all over the pan. Now prick this whole dough with the help of a fork as it restrains the dough from bubbling up while baking. Your dough is all set to bake now. Set your dough to bake for about 10-12 min. Let it cool down for about 15-20 min after baking then starts preparing the filling.
Now it's a food processor's turn! Add all ingredients for filling inside your food processor and start blending until it gets velvety. By the time your crust will get normal. Now it's time to pour all the fillings on the crust and evenly level it flat with the help of a spatula. Refrigerate the pie for the next two hour and it's ready to be served! You can also add toppings like your favorite berries, coconut flakes, and chocolate chunks, depending upon your preference.
Why chocolate silk pie?

Unlike other desserts, this chocolate silk pie recipe is not packed with any artificial sugar or harmful sweeteners.
Cacao powder used in the preparation isn't heated or treated so its efficacy remains sound and wonderful.
Canned coconut milk used is a great dairy-free product with the richness of good fats and minerals which is a lit option if you avoid dairy products.
This chocolate silk pie is an amazing combo of health and mouth-watering a chocolate treat which makes it a great dessert!